This last wedding season has been brought many amazing photos and questionable venues but overall I captured a new chapter in someone's life. Either way I was able to capture images for my clients to cherish and share with their families.
I'm sure many brides cried as they relived their wedding day as they looked through their albums. I know a lot of grooms were amazed when their custom cards arrived EARLIER than expected and nicely packed. (I honestly am not sure what must people expect but I do take pride in how my clients see and receive their photos.)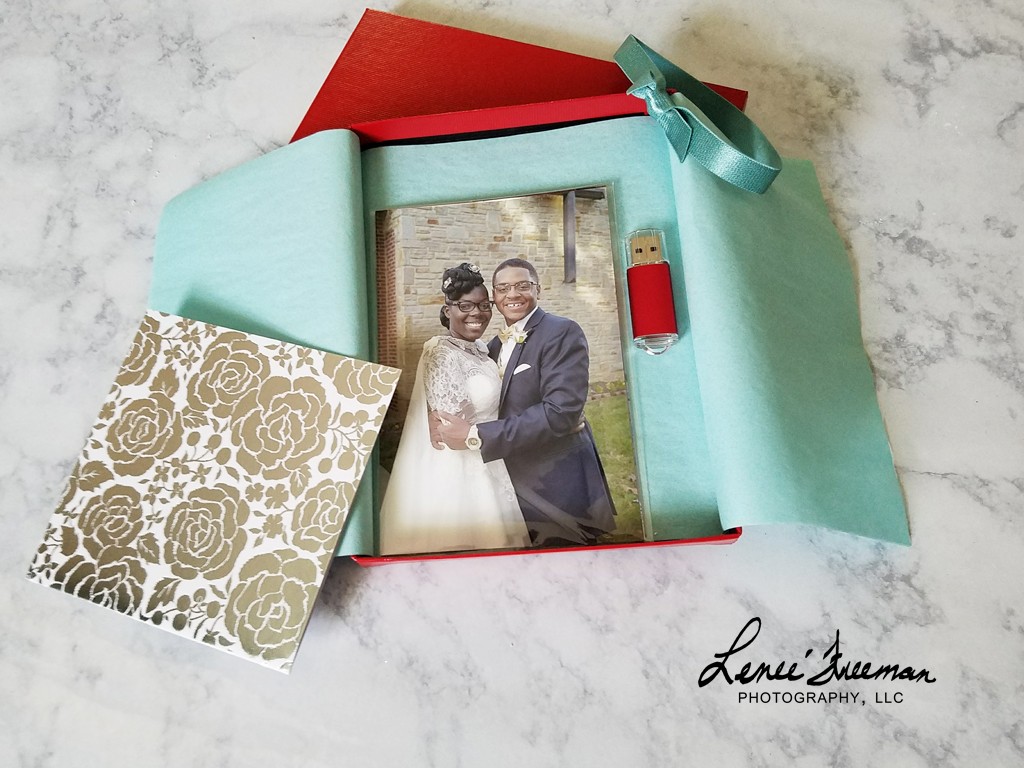 This time of year I'm started to reflect on the trends I noticed in my previous weddings.  One non-traditional wedding trend that's still taking place is a first look or first glance. It's literally a moment before the ceremony were the bride and groom see each other. It's very popular among my clients under the age of 40 for a few reasons, continue reading and I'll share with you at least 5 reasons why.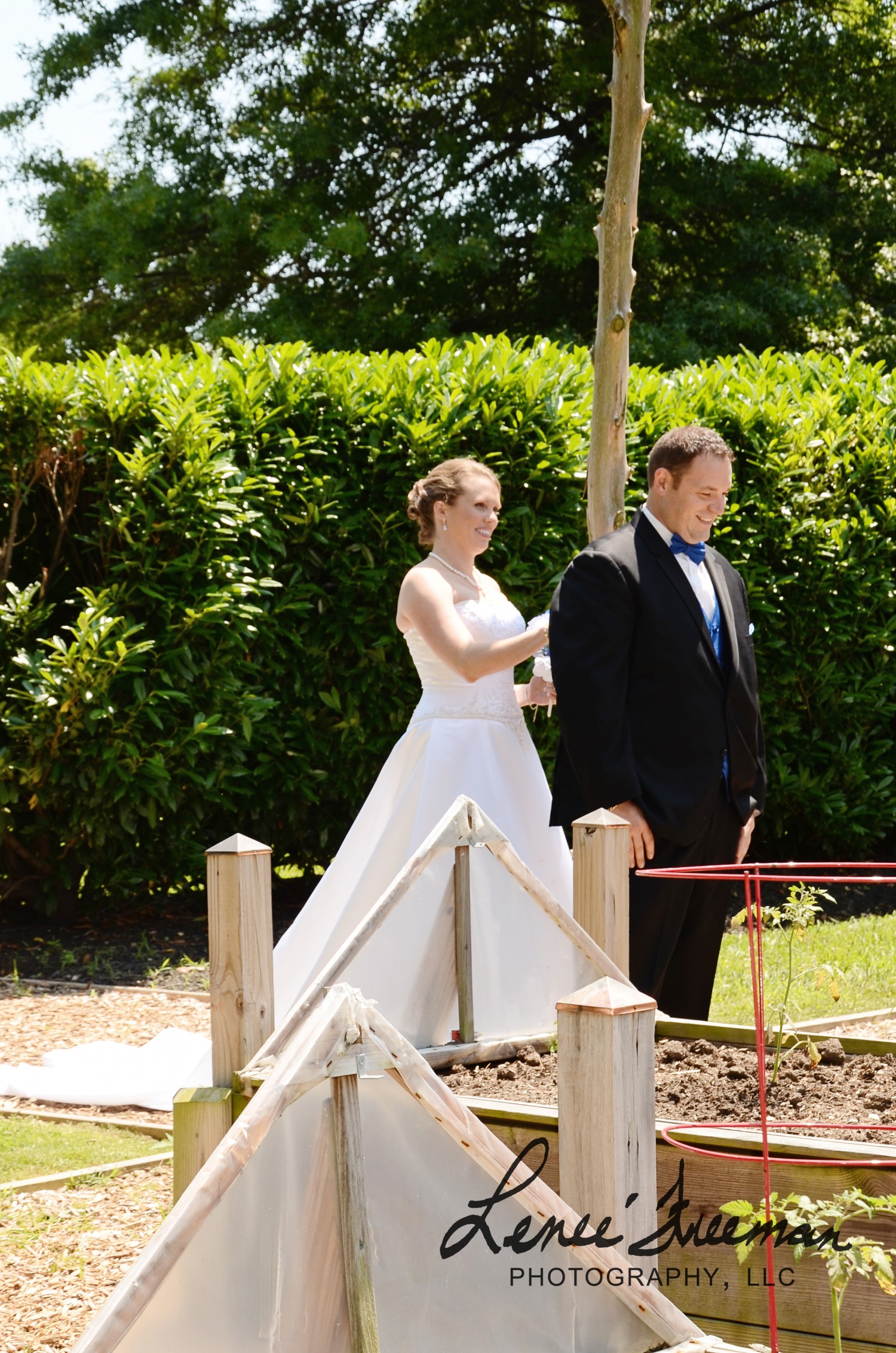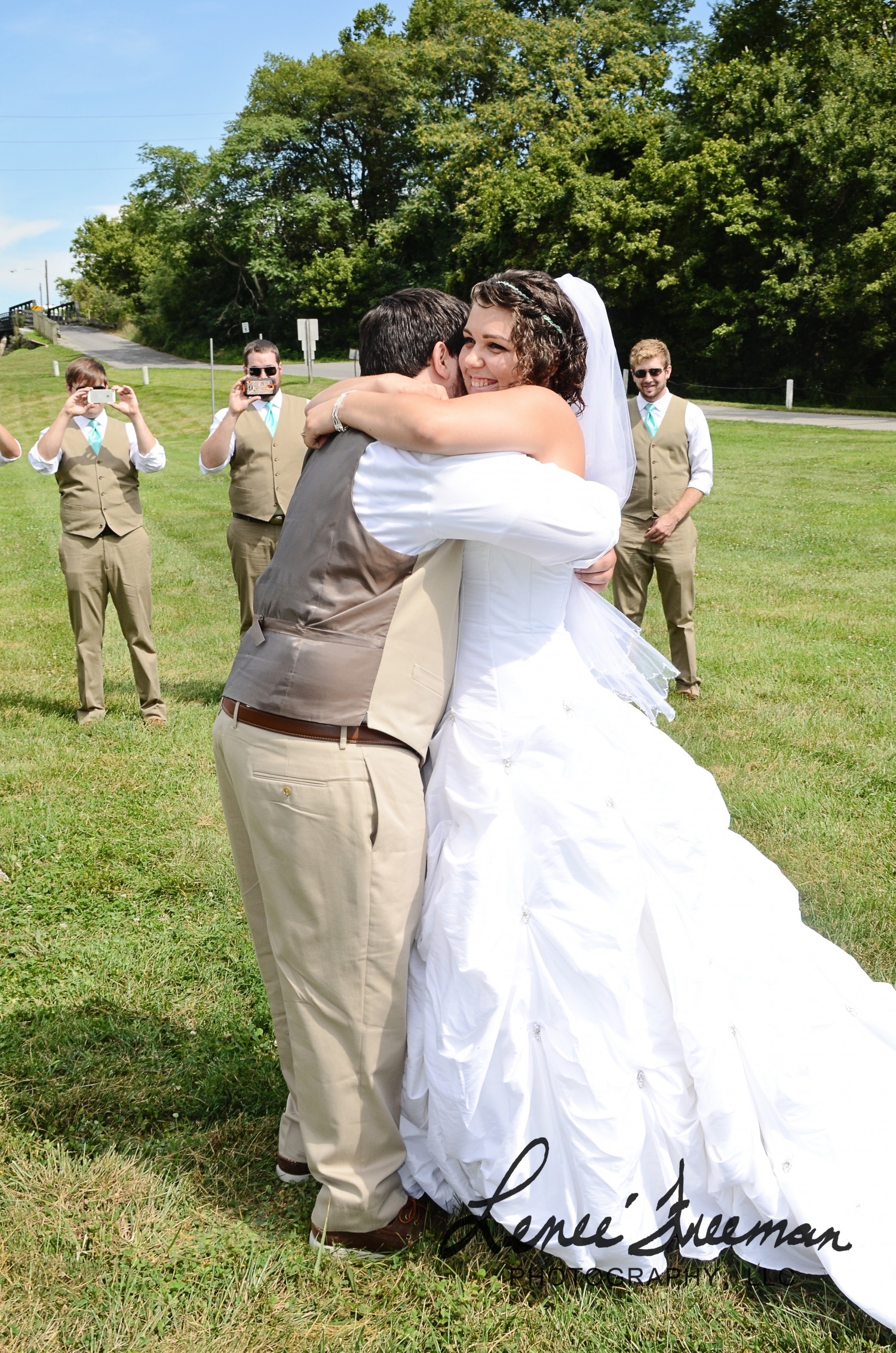 An alternative to the "seeing" is a first touch. The bride and groom may exchange handwritten notes, gifts, or talk while holding hands without seeing each other. This way it's still within the tradition of not seeing the bride before the ceremony but still being able to spend some time together before the big event. The first touch works best when the bride and groom are on opposite sides of a wall or door. Normally the bridal party is not involved with these photos and there's no posed moments afterwards.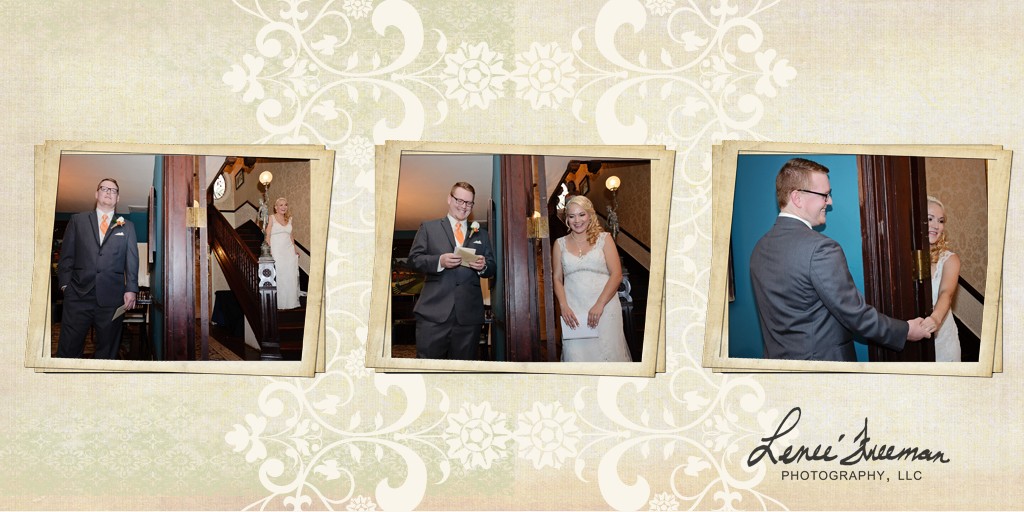 I've photographed first looks that only consisted of the bride and the groom seeing each other followed by posed photos of the two of them. But I've also photographed first looks that consisted of the whole bridal party followed by all of the formal photos, included the families. These moments vary by the couple.
I will admit I shot one first look that was really awkward... I'll just say emotions got the best of the couple. There wasn't much talking, expressions didn't change, and they groom surely didn't want to touch the bride. They ended the moment by parting ways until the start of the ceremony but once she walked down the aisle is when the joy sparked in their eyes!
But the MOST important thing to keep in mind is your wedding timeline. If you don't have the time finish your prepping without rushing before the ceremony than don't make a big deal out of doing a first look/touch/glance! It works best if you don't have to travel far between your prep site and your ceremony site.
Write me to let me know if you've done a first look for your wedding and what did you enjoy about the experience? 
If you know someone getting married soon please share this blog post with them!
Best,