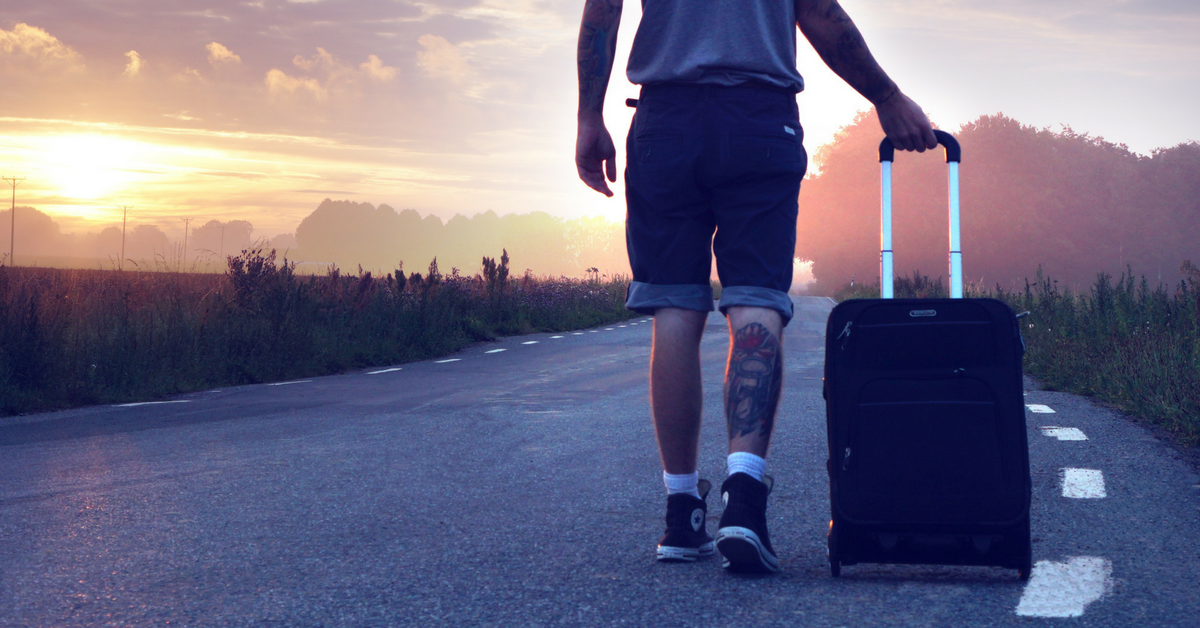 If you're a frequent traveler this tip shouldn't surprise you; but if you are an irregular traveler you've been warned! 
Plan AHEAD!
1. Find a friend or family member to transport you to/from the airport or take a cab/Uber/Lyft.
2. Carry snacks, size allowed drinks, & extra cash/coins to buy snacks/drinks.
3. Carry on bag should have at least one outfit and your charger(s)! 
4. Keep on hand small activities that doesn't require a phone will help pass the time (i.e. coloring books, cards, books, etc.).
5. Consider traveling out early and/or staying later to save on your travel fees. Cheaper flights are normally a Tuesday/Wednesday deal
*6. My best traveling tip I had to learn the HARD way... don't put all of your money and cards in one place!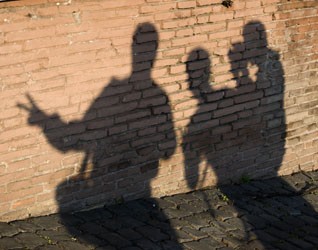 If you will be carrying a rolling back make sure pack your bags smartly!!!
Not sure how to pack check out this video. Check out these video for folding tips to save you some luggage space using the KonMari Method from the The Life-Changing Magic of Tidying Up:
Feel free to share where you'll be traveling to between Thanksgiving and New Year Eve!
Happy traveling!!!