Wedding Day Photography Services
Leneé is the best!!! She was on time, professional, very understanding and patient with not only my wedding party, but the guest as well. As I look over the photos taken, we are so glad we selected Leneé.
Trisha


Your wedding photography will be candid moments that captures the emotions throughout your wedding day. Add in a bit editorial posing and classic formal poses with the bridal party and family to tell the the whole story.
You'd be happy to know we offer engagement photos, event coverage for your engagement and anniversary parties, elopement and court house coverage in addition to our main wedding coverage packages.
Our wedding packages are customized to fit your needs. Wedding day coverage starts at $1000. To see the full list of services and products click here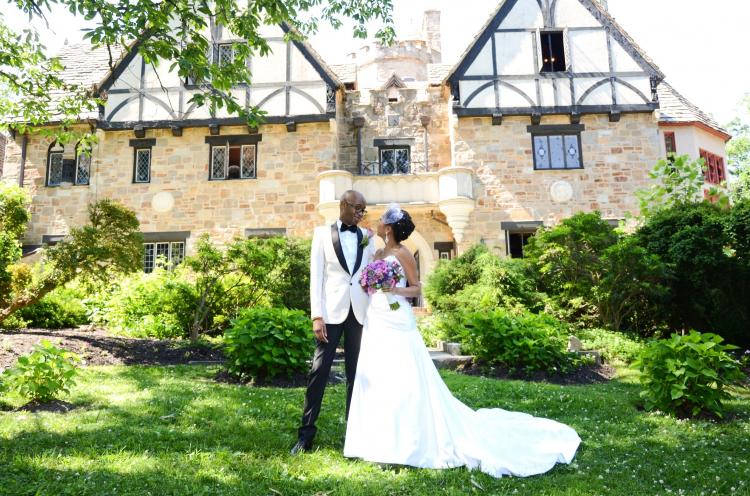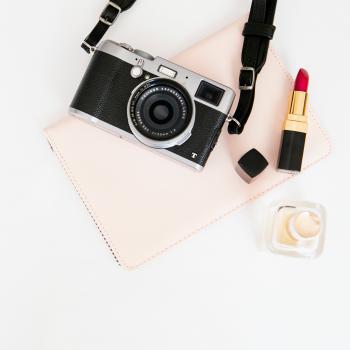 Meet your photographer
Learn about your lead photographer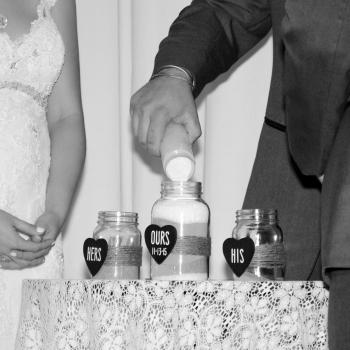 Pricing Guide
Select and/or customize the right package for you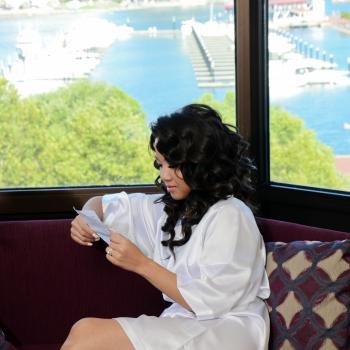 Gallery
See previous weddings we've photographed in MD, VA, and DC
How long have you been a wedding photographer?
I've been photographing weddings since 2008. Prior to that I've photographed portraits using natural light and a variety of events with low lighting and/or a lot of movement.
Those experiences has helped me with shooting in dark churches, low light venues, and outdoors with and without additional lighting equipment.
What's included in the packages?
Each package is tailored to fit your needs and wants with longer (or shorter) times, a second photographer, and/or additional products. Each package does include digital images (also known as digital negatives) and the photographer's time. Request the pricing guide and book your consultation for more details.
How long until I receive my images?
We'd love to have your complete order at once so turn around time can vary. But on average: digital products takes up to 14 days before being shipped. Printed products take up to 3 weeks after approvals have been accepted before being shipped.
We will notify you if there are changes to the production time.
What type of photography do you specialize in?
I think the follow words are the same if not similar but all represent capturing your day as it happens with very little direction except for posed photos of the bridal party and family members:
candid, classic, photojournalistic, formal, traditional, editorial, lifestyle.
Occasionally I may add in a few artistic and/or dramatic photos however that's based on the venue/landscape and available time throughout the day.
How far in advance must I book your services? And is there a deposit required?
Six months or more is ideal for clients that would like to make payments on their contract. If your date is available we'd be happy to photography any part of your wedding day.
There is a non-refundable deposit required for all photography services. The deposit is required at the time of booking along with a signed contract.
Can we purchase additional prints later?
Yes you can. I'll have up to a year to purchase additional products especially large wall prints and albums to provide your with quality archival products.
We offer in home consultations and payment options to make ordering easy.
Booking Requirements
MD state taxes are not included in listed in starting prices. Prices will reflect additional products added on to your package at the time of booking.
To confirm any photography service the following is need:
A non-refundable retainer 1/3 or 1/2 of balance
Balance paid prior to event date
A signed contract
One consultation via phone, email, or in person.
Travel
Leneé Freeman Photography, LLC is a traveling photography studio. We travel between Maryland, DC, and Virginia.
Travel fees may or may not be included in your package. Disclose you event location(s) to avoid cancellations, additional fees, and/or delays is required.